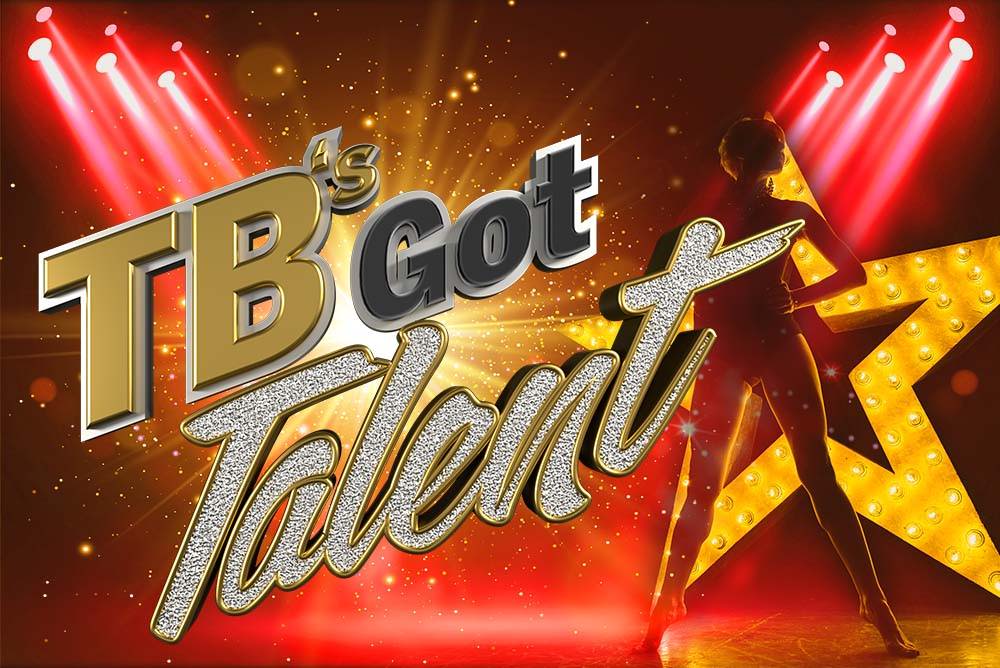 Tori Belle Cosmetics is hosting the second annual Virtual TB's Got Talent Charity Bash benefitting families in need!
WELCOME TO TB'S GOT TALENT CHARITY BASH
This is our fifth charity campaign in partnership with the National Organization for Women's Safety Awareness (NOWSA).

Together, we have raised a grand total of over 100 thousand dollars for individuals and families around the world facing financial hardship and we are excited to continue making a difference in 2023. 

Join us for the live event on March 2nd at 4pm PT on the Tori Belle Cosmetics page to win prizes, play games, and watch TB Affiliates and customers show off their talent!

 
With your donation you will receive: 
Thank you gift(s)  




Donation thank you gifts will be sent after the campaign ends (in April) and reflect your total donation (excluding votes). 




Entries into the Donator Grand Prize Drawing 




Ability to nominate a person and/or family to receive a financial grant 

 
100% of your donation goes directly to those in need
Be sure and ask your Tori Belle Affiliate how to become eligible to win thousands of dollars in AMAZING purchase prizes!  
There are so many ways to get involved and support families in need, including:
Today – March 31st 
Invite everyone you know to the TB's Got Talent Charity Bash!
(Affiliate Buy-In ends on March 31st)
Jan 12th – March 31st
Donate and Nominate a family in financial need
Jan 12th – Feb 9th
Submit your TB's Got Talent Entries
Feb 16th – Feb 26th
Vote for your Favorite Talent Semi-Finalist(s) on the TB Cosmetics Webpage
March 2nd – March 31st
Join the TB's Got Talent Party and watch the replay for additional chances to win!
April 6th, 4pm PST
Join the Grand Finale to find out:  
Grand total of donations raised for families in financial need 
TB's Got Talent winners 
Winners of thousands of dollars in prizes 
Thank YOU for joining Tori Belle Cosmetics and NOWSA to make a big difference to families in need!