---

After my first application I was hooked... they were insanely easy to attach.

Magnetic eyeliner is a game changer... Instead of having to use glue or two sets of magnetic lashes, the lashes adhere to a magnetic eyeliner.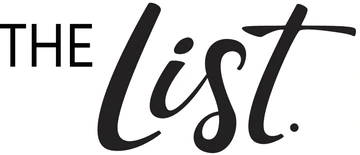 Seattle-based Laura Hunter...took magnetic lashes to a whole new level. Instead of relying on two rows of magnetized false lashes, Hunter created a system which calls for magnetic eyeliner and just a single row of magnetic lashes.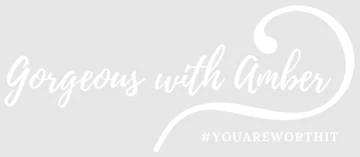 This game changing magnetic eyeliner makes it easier than ever to wear false lashes.

I can't imagine going back to lashes with glue now. There's no way. This is so much easier, and you guys know I am all about bringing things that take less time in my life. I cannot recommend these enough.

Tori Belle breaks down barriers to success for affiliates, including not requiring them to be exclusive, carry stock, or ship product; via invaluable training and more.
---