Opportunity is knocking! Start your beauty business in minutes and begin your journey to independence, prosperity, and success!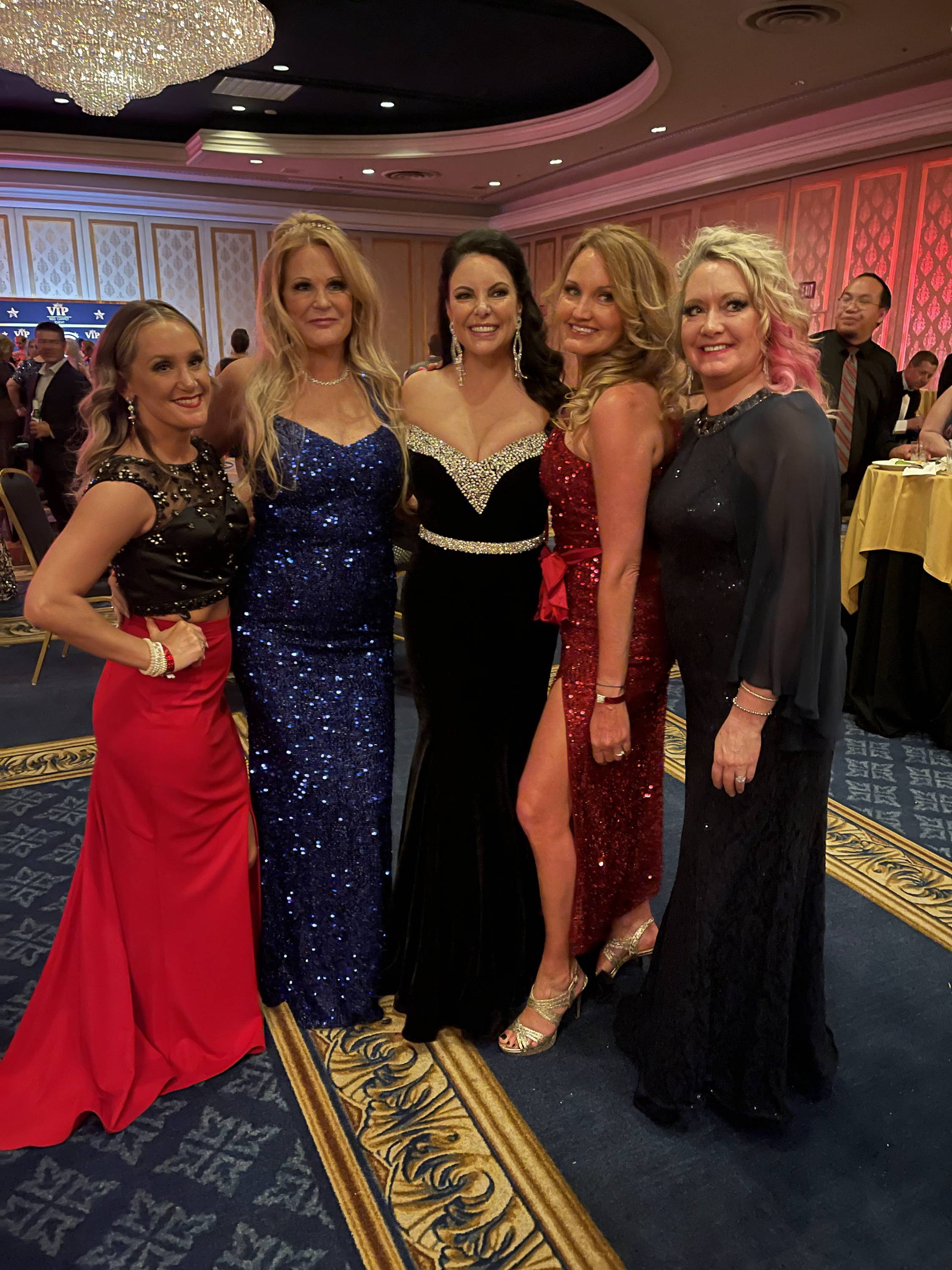 AN OPPORTUNITY LIKE NO OTHER
As the original creator of the magnetic lash system, Tori Belle® stands above the competition! We have a rock-solid financial standing, first to market and innovative products, and rapidly growing international team. As a female led company, we want to empower everyone to find their path to success by allowing multi-channel distribution and providing a clear compensation plan with one of the highest payouts. We can't wait to welcome you into our family!
- xoxo Laura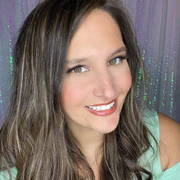 "Tori Belle has helped my family financially and truly given me a bigger purpose! We are here to impact lives! It's more than just lashes!"
- Julie Kelly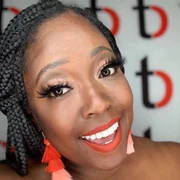 "Tori Belle has been pivotal in my life!! This opportunity has allowed me the opportunity to rewrite my story and help others do the same!"
- Toccara Johnson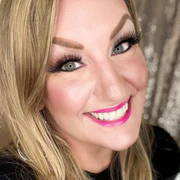 "From the second that first lash magnetized, I was hooked! I feel so confident and beautiful."
- Jennifer Chiampou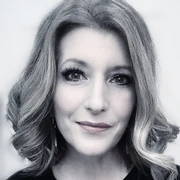 "As a global business owner, I am blessed with freedom, flexibility, and the gift to empower others. I am fortunate to contribute to my household, be present with my family, and maximize my potential as a woman, wife, mom, and leader. "
- Wendy Herren
As an Affiliate, how do I get paid?
We pay all commissions via PayQuicker. When you qualify for any of those pay periods, you will be sent an email to set up your PayQuicker account. A PayQuicker email is sent only when commission is earned after we have submitted funds to your account. This will take place on either the 5th of the month or the 20th of the month.
How can I sell and promote my products?
Here are just a few ideas to get you started on your Tori Belle journey:

Backstage:
Log into your Backstage, also known as your Back Office.
https://office2.toribellecosmetics.com/> Username > Password
To guarantee that you are signing into your affiliate account, please input your affiliate ID number where it says "username" and then your password.
Get familiar with your Backstage/Back Office. Browse the site.
Upload your profile picture in your Back Office.
Update your About YOU information in your Back Office.
Set your alerts to reflect how you would like to be notified when you receive sales and when new affiliates join your team.

Tori Belle Training:
Backstage > Training: Tori Belle Affiliate Training, Tori Belle Compensation Plan
Backstage > Business > Documents & Media

Ideas:
Join Facebook Group
Share on Social Media – Go Live!!
Stay connected to your upline
Watch the Tori Belle Lives
Do you accept Affiliates from other countries?
We are currently enrolling affiliates in the USA, Canada, United Kingdom, Australia, and New Zealand. We are looking to expand into more countries in the near future. Check back for updates and follow us on Facebook.
How do I sell Tori Belle Cosmetics?
Thank you for your interest in becoming a Tori Belle Affiliate! We are excited to have you join the Tori Belle Family!

As an Affiliate, you receive a 25% to 40% commission on anything you sell, plus bonuses and more! Our company is growing at an amazing rate because we offer ground breaking products. In addition to Magnetude—the original and world's first magnetic eyeliner, from the makers of LashLiner—we have many other fun and innovative products and will be adding more regularly!

We make it easy for you by providing all of the supplemental information you need, extensive training, free shipping and no requirement to buy stock!

Plus, we pay some of the highest commissions in the business. You are paid bi-monthly, can earn monthly bonus and receive all the resources you need to be successful.
How do I find an affiliate in my area?
If you want to join Tori Belle as an Affiliate, and are looking for someone to sign up under, we will help you make that connection! When you join as an Affiliate, we will pair you with a mentor and team that will help you succeed.

If you are looking to purchase products but you do not know an Affiliate, then you can purchase directly from the Tori Belle website.

If you don't know an affiliate, then maybe your local affiliate could be you!
What is Magnetic Eyeliner?
The Magnetude patent-pending magnetic eyeliner and false eyelash system lets you have beautiful eyelashes quickly, easily and painlessly.

Our secret is the patent-pending cosmetic-grade magnetic eyeliner paired with high quality lashes embedded with incredibly strong yet tiny magnets. No glue! No sticky tape adhesive! Just beautiful eyeliner and beautiful lashes.

Magnetude Eyeliner and Lashes couldn't be easier to use. The eyeliner is applied the same as any eyeliner. Just apply the liner, let dry, and the lashes softly 'click' onto the magnetic eyeliner. That's it!
I've heard of magnetic lashes before. How is Magnetude™ different?
Other magnetic lashes on the market consist of two magnetic lashes which clamp together over your natural lashes. That's 3 rows of lashes for each eye! With Magnetude™, the eyeliner and mascara themselves are magnetic, and a single upper lash attaches to the liner magnetically, then sets quickly to keep them on all day! Unlike other lashes on the market, Magnetude™ is quick, easy and comfortable.
How do I remove my Magnetic Eyeliner?
We make a remover called Shake It Off that's formulated to remove Magnetude Magnetic Eyeliner but you can also use any 2-phase makeup remover (shake up type).

It's best to wash your face first then use a cotton pad with your remover on it. If you have difficulty removing the liner hold the pad over the liner for a few seconds to soften it.

It's important that you do not clean the lashes or magnets with liquids. This will damage the lashes.
1.
SIGN UP TODAY
You know you want to! Go ahead and hit "Join Now" to sign up.
2
.
NO KITS REQUIRED
Only $9 to start your business!
3.
STSRT YOUR TRAINING
Beginner and beyond, we provide you with all the training and tools you need.
H

OPEFUL.




I

NDEPENDENT.


P

ROSPEROUS.

Start a business for $9!
Training, customized website, promotional media, and an international network of leaders. What are you waiting for?