Helping others can be a beautiful thing
Your friends and loved ones count on your generous orders to help support their valuable programs
Help your local community and loved ones
Trusted Quality & Innovation
We literally invented the magnetic liner and lash system
Thank you for your support!
Our organization is dedicated to making a positive impact in our community and the world. By purchasing our items, you will not only be getting high-quality products, but you will also be supporting our mission and the important work we do. Money raised through this fundraiser will go towards funding our programs and initiatives, which aim to improve the lives of those involved. Plus, by supporting our cause, you will be making a tangible difference in the world and helping to create a better future for all. Thank you for considering supporting our organization through this fundraiser.
Would you like to simply donate to the cause?
 
100% of your donation will go straight to the organization you are supporting!

The headphones are great, very light and the sound quality is impressive.
Great apple product for a very competitive price. Ordering online was a breeze and I was able to collect within 2 days of placing my order.
Be careful with them as you may get addicted to them and never go back to lash extensions.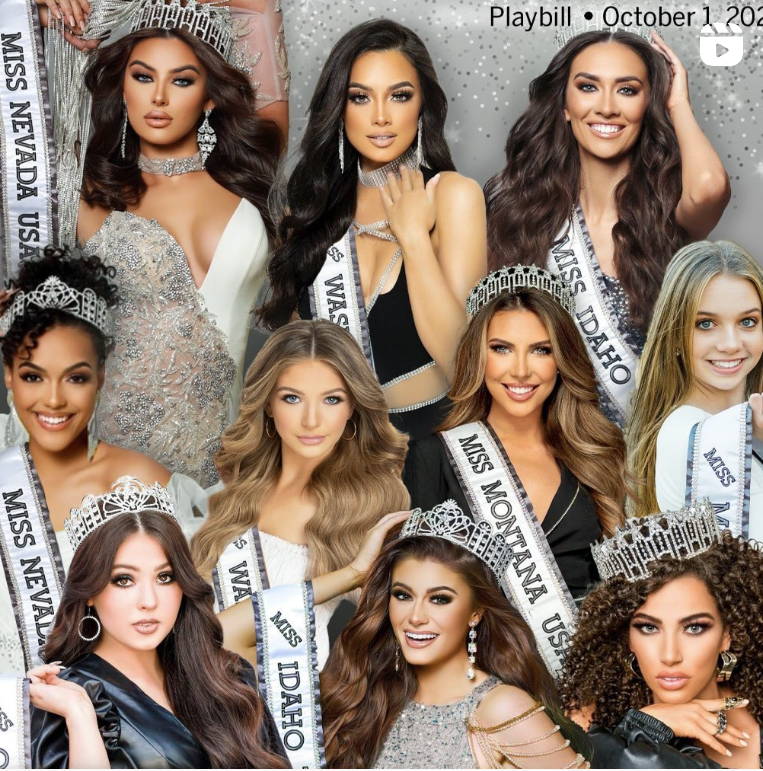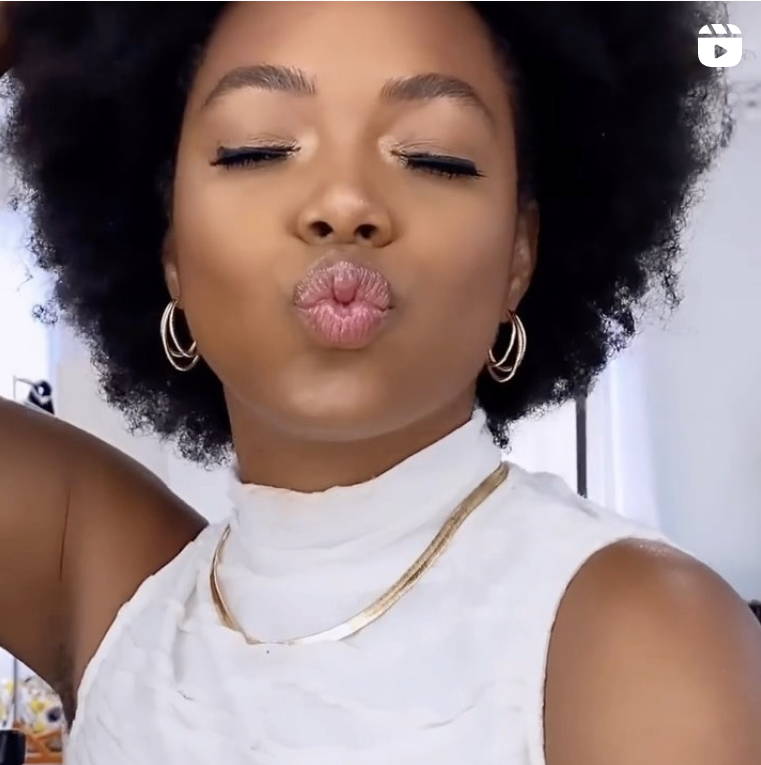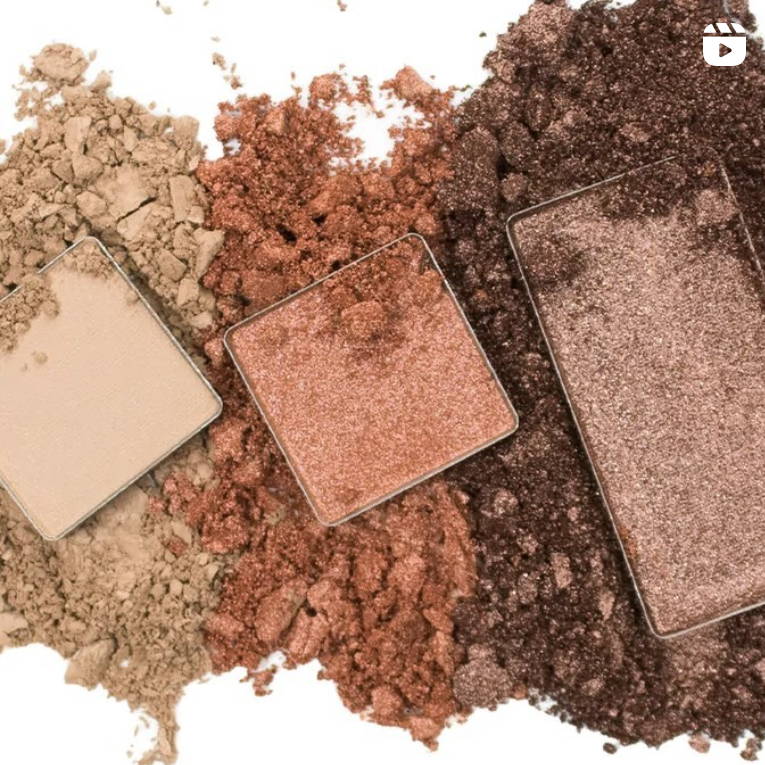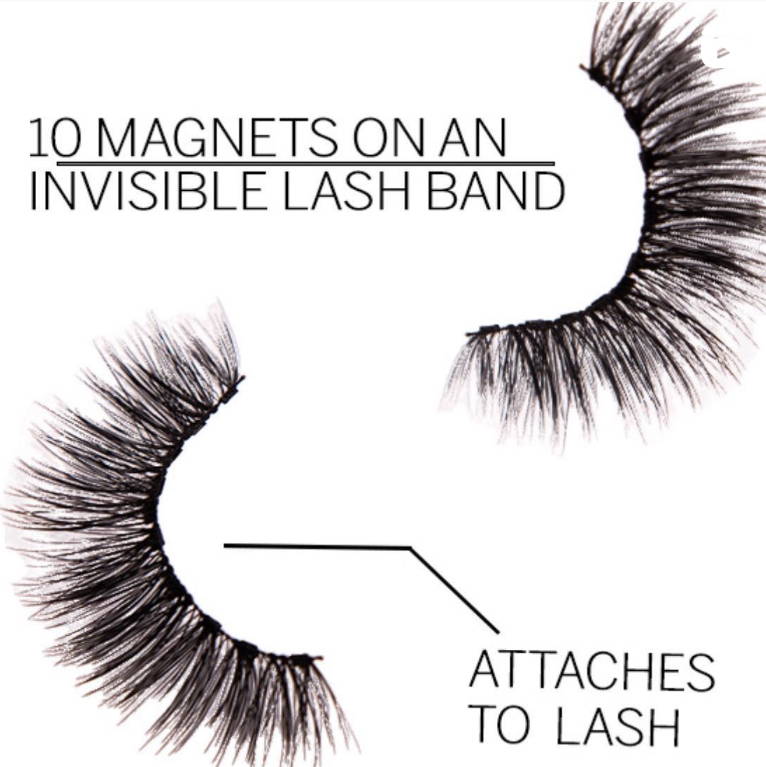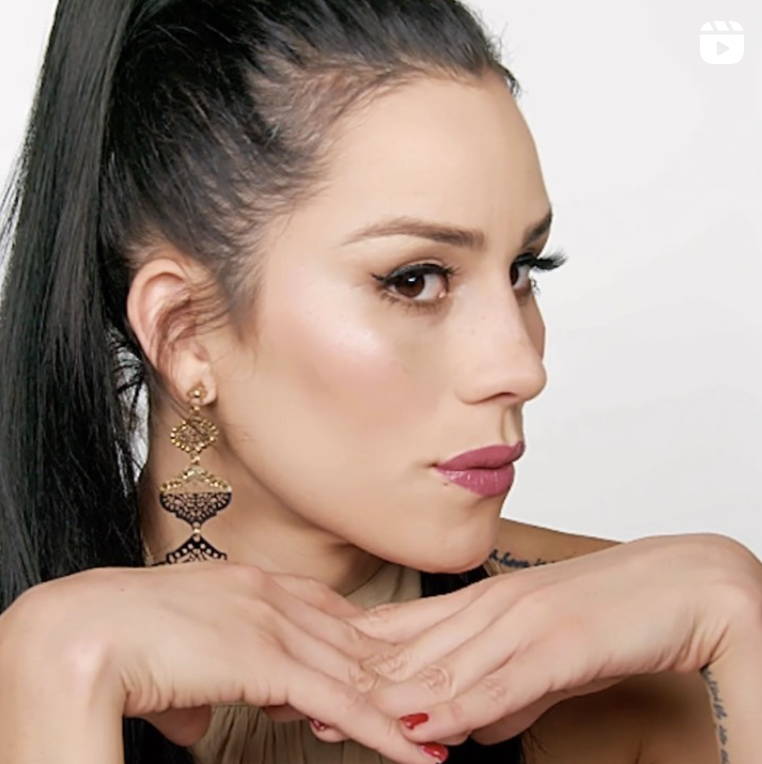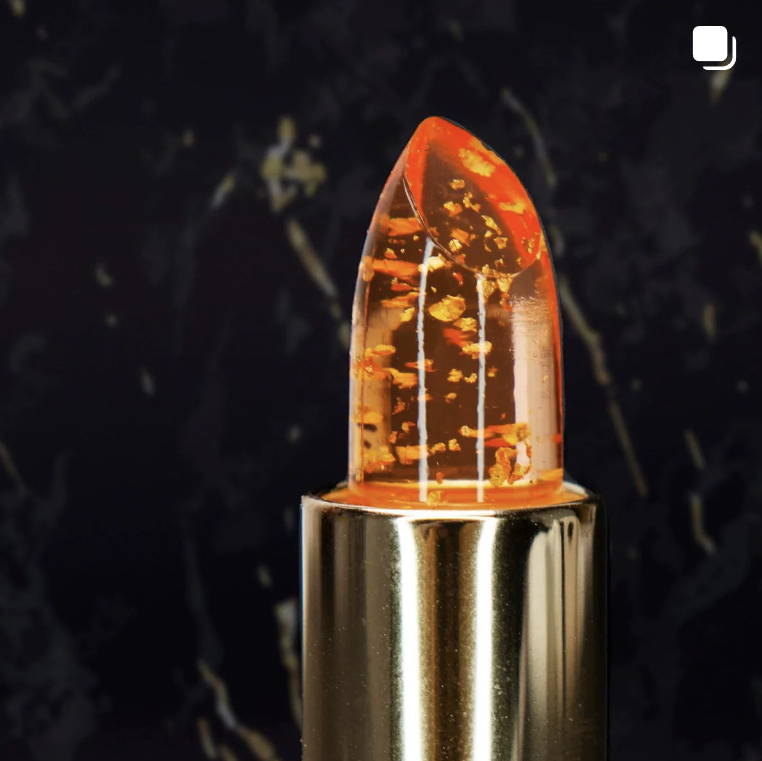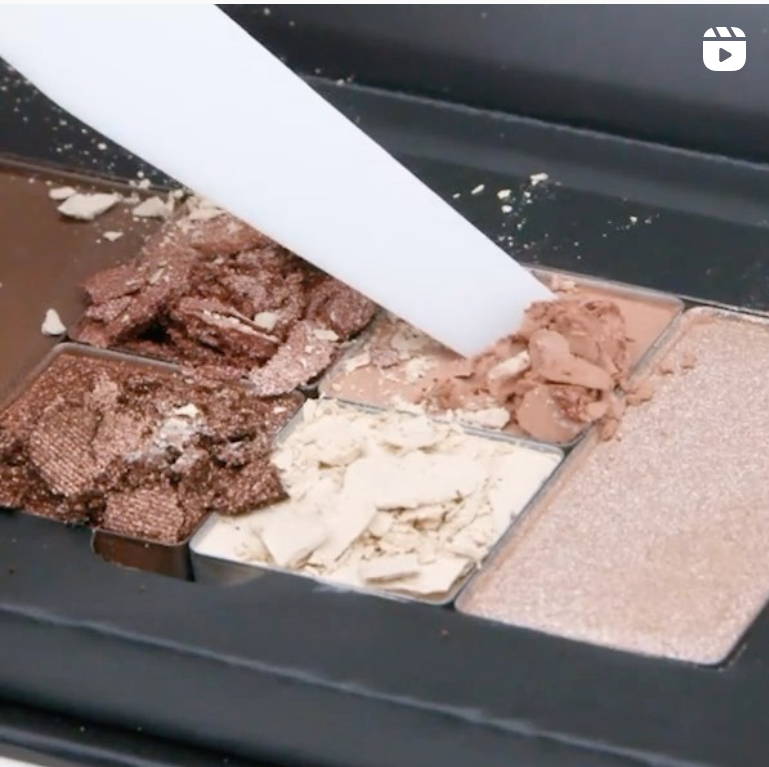 SUBSCRIBE TO OUR NEWSLETTER
Recieve our latest weekly releases, offers, guides and more.